God has a purpose and a mission for you! He is on the move at South Haven! God's heart is that "ALL" might believe and that none would perish! We believe every member at South Haven can be on mission. You can pray, give, or go.
Will you pray for God to burden your heart for those far from Him?
NOTE: Costa Rica, Pineville, and JOPPA trips will require a mission application and a commitment to attend ALL team meetings.
If you know you are interested in going, please contact Pastor Victor at vboll@southhavenchurch.org.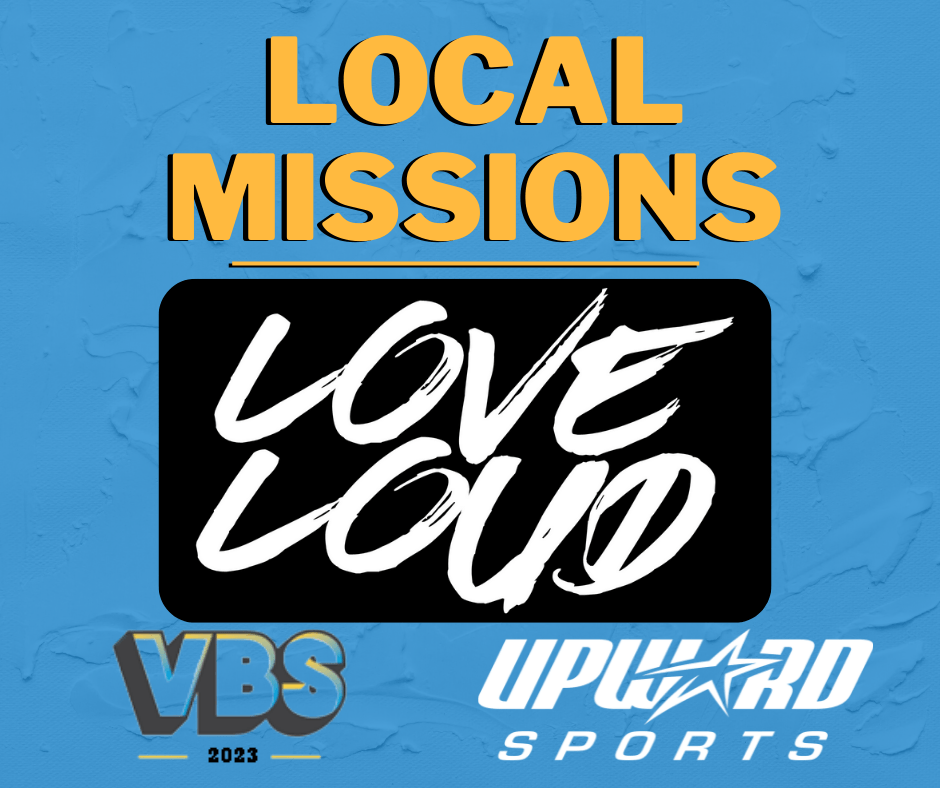 Mark the Dates! Great Volunteer Opportunities!
Upward Sports: January – March
Vacation Bible School: June 4 – 8
SummerFest: August 5
LOVE LOUD Day: September 30
LOVE LOUD is a one-day missional outreach to the Belton/Raymore area. Over 150 South Haven members participate in this exciting day of impacting people with tangible and practical ways of serving. We grill hot dogs/hamburgers, pray, do construction projects, mow yards, deliver bags of blessing, share Jesus, and the list goes on. We need all hands on deck. Pray and ask the Lord  where He would desire you to serve!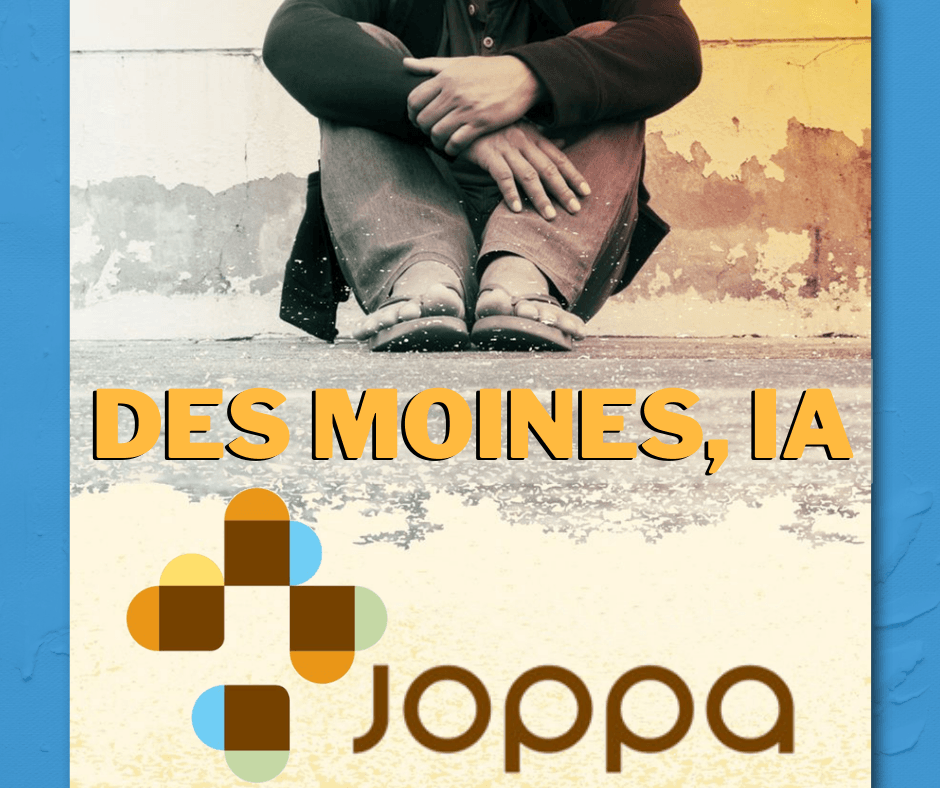 Cost: $400
TRIP DATES: JUNE 9-12
Maximum Team – 14
Info Meeting: March 12 @ 11:45 AM, Room #200
(Must be 12 or older for this trip)
God continues to open a new door for us in Des Moines, Iowa!
Last year at JOPPA, we were blessed to work alongside many hard-working people involved in reaching homelessness. We brought back many ideas, and we have even initiated some new outreaches here at South Haven.
This year we'd like to take another team to JOPPA. We will be sorting clothes, shoes, etc. We will also prayer  walk and hand out prepared sandwiches, clothing, and survival kits/supplies. Co-founders and missionaries Joe and Jacki Stevens are inviting us back.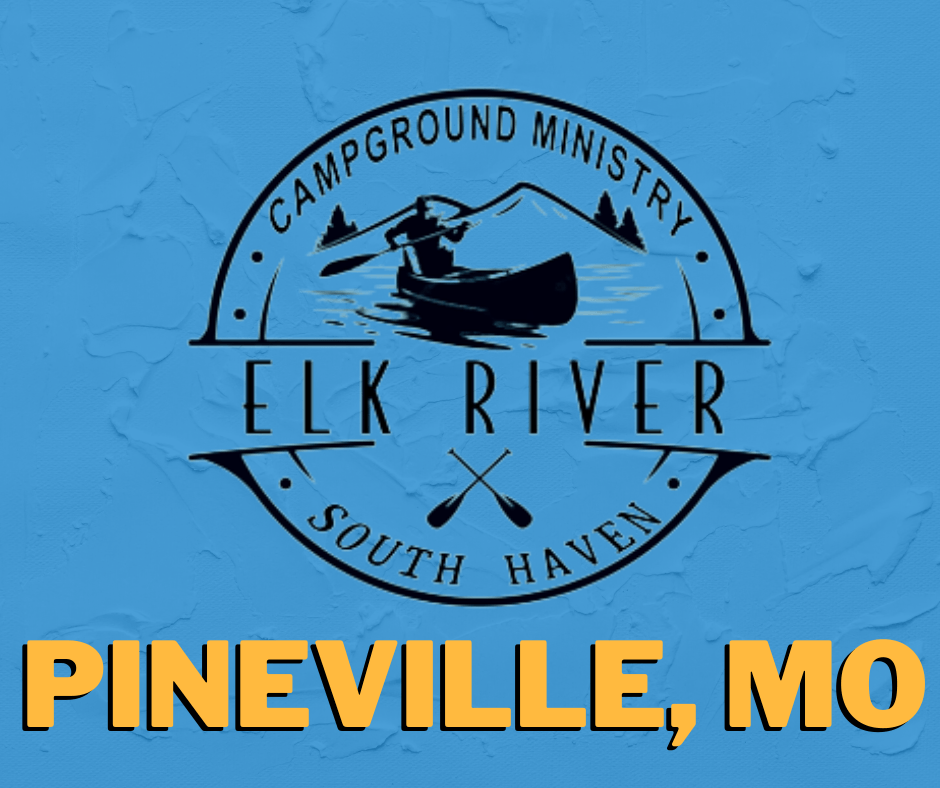 Cost: $100
TRIP DATES: JUNE 29-JULY 2
Maximum Team – 25
Info Meeting: April 16 @ 11:45am, Room #200
(Must be 12 or older for this trip)
Do you enjoy the outdoors? Do you enjoy a good float trip? Can you sing or hand out sunscreen and water?
Each year thousands of people far from the Lord visit Elk River in  southwest Missouri to enjoy the river and camp. We are partnering with First Baptist Pineville, Missouri, to help sow Gospel Seeds and  point many campers to Jesus! RV hookups are available; camp or sleep at the church.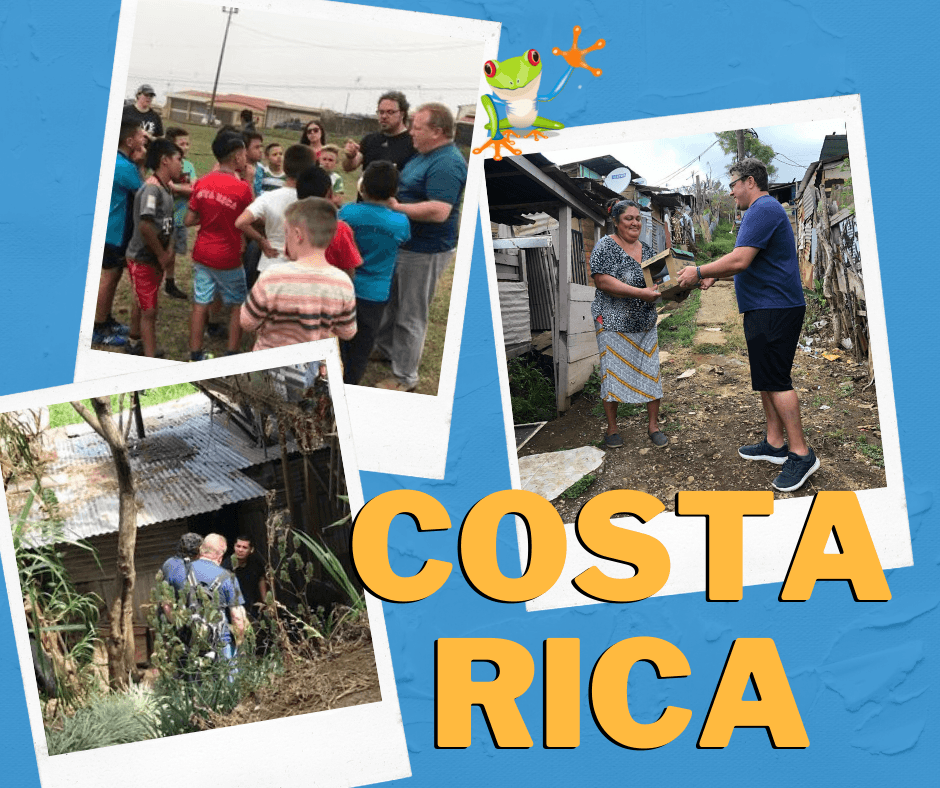 Cost: $2,300
TRIP DATES: MARCH 18-24, 2023
Maximum Team – 16
Info Meeting: January 8 @ 11:45 AM, Room #200
SPRING BREAK!
Costa Rica is exciting and beautiful, yet full of poverty both physically and spiritually. This team will be actively sowing Gospel Seeds with missionaries Jacob and Courtenay Folk. We will be leading home Bible studies, and distributing Bibles and tracks, and discipling new believers. Pray and ask the Lord to send you to those in need of "Pure Life" in Jesus.
ALERT: This trip involves walking rough terrain and climbing many stairs.