Welcome to South Haven Kids!

At South Haven, we have a passion to see children follow Jesus every day.  Our team exists to lead children to Christ so they will come to know, love and serve Jesus.
Sunday Mornings
Our passion is creating a safe place for your child to worship and learn with kids their age in an engaging, exciting environment. All ages learn from The Bible Studies for Life curriculum — where we focus on finding Jesus in all of Scripture.
Sunday Programs
9:00AM
Sunday school is offered for all Babies-6th Grade
10:30AM
Kids Worship is offered for Pre-K -6th Grade
Classes are offered for Babies-3 yrs
Planning to visit us for the first time? We encourage you to pre-register your family today online.
Babies – Kindergarten
Babies through Pre-K in our care are provided with a clean, safe environment where the love of God will be shared with them. Our serve team members provide care for little ones. Every child in our preschool environments is introduced to the gospel through storytelling, play, Bible activities and music. Children who are ages two to five participate in an engaging worship experience which communicates the gospel in a way they can understand.
1st-6th grade
Our elementary ministry is designed to introduce our 1st through 6th grade students to the love of Christ and to provide opportunities for them to grow in their faith. On Sunday mornings, we help children engage with the gospel through our learning format that combines biblical truth with everyday application, music and activities.
Worship at Home
Not able to make it in person today?  Use the resources posted on our South Haven Kids facebook page!
AWANA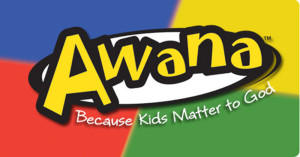 Awana is a world-wide nonprofit ministry focused on providing Bible-based evangelism and discipleship solutions for ages 2-18. As the global leader in child and youth discipleship, Awana gives children the opportunity to know, love and serve Jesus, no matter their background. To learn more visit AWANA.org.
Our Awana program runs during the school year on Wednesdays from 6:30-8:00 pm.  Clubs at South Haven are offered for kids from 2 years old through 6th grade. Registration opens in July each year – the program will run throughout the school year.
Kids Choir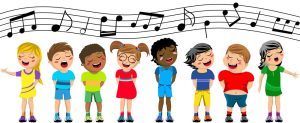 We offer Kid's Choir for K-6th grade and meet on Wednesday through the school year from 5:30-6:15 pm.  The choir performs during worship services throughout the year.
UPWARD Sports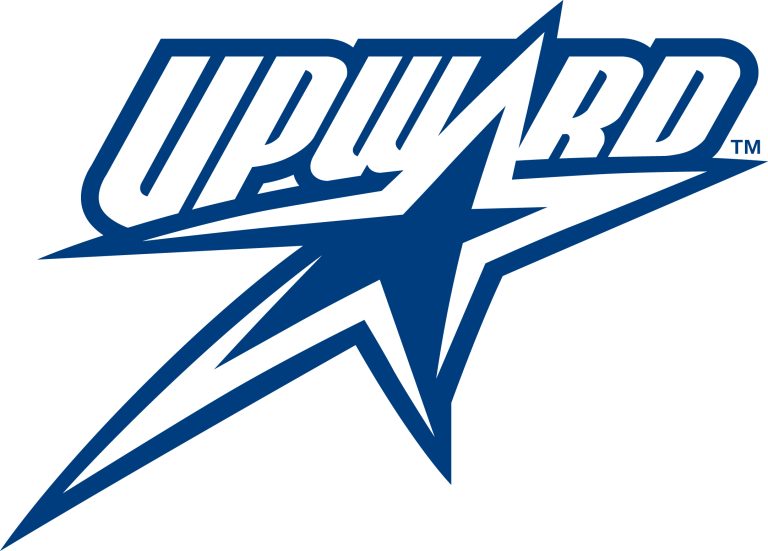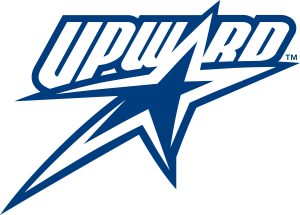 Upward's purpose is to use the power of sports to share the gospel and promote the discovery of Jesus in every community.  To learn more, visit upward.org.  We offer basketball and cheerleading leagues from January through March each year.  Registration will open in September each year.